New Warhorn Media post by Joseph Bayly:


Thank you, men. Important work. Love,
40 dollars is a steal. Just sayin.
Yes thank you. Looking forward to it.
The typography is top notch. Will you be publishing a colophon?
Hahaha, I was only planning on including some basic typographic design details on the copyright page, but since you asked…
Helpful information and discussion of the book with our warlord @jtbayly :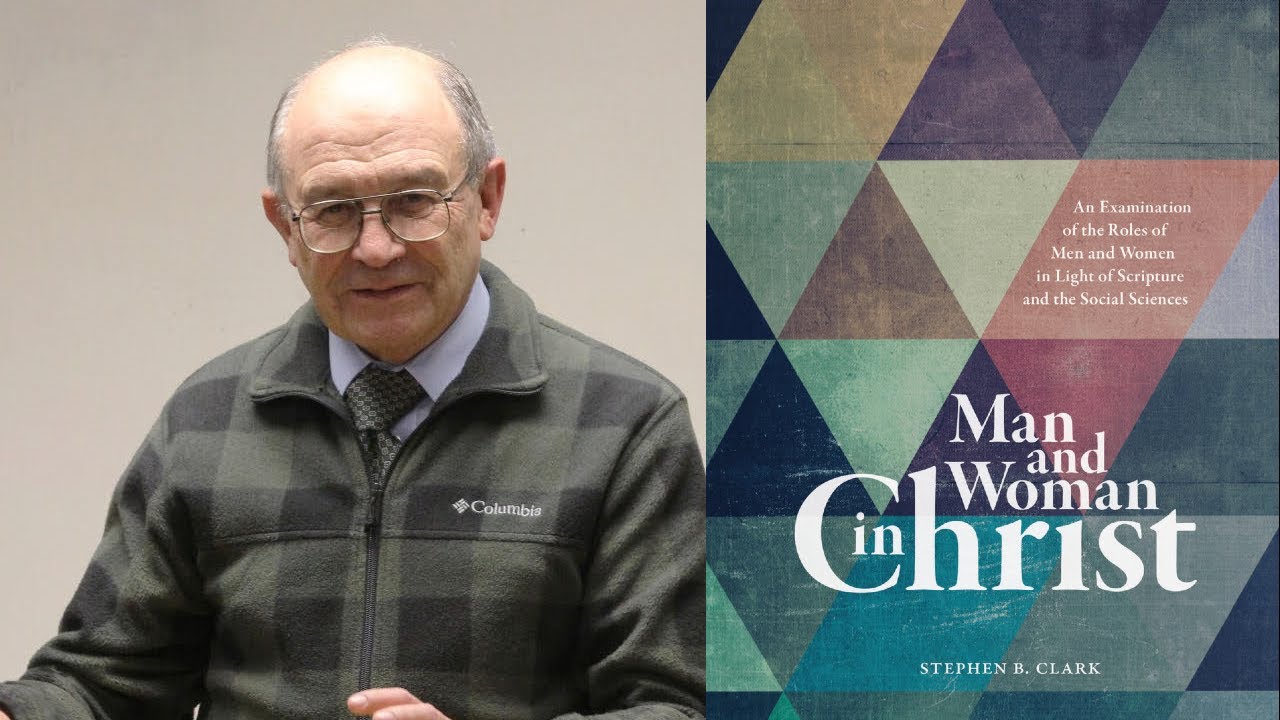 This interview is very good!
I'm very much looking forward to the audiobook. Thank you, Warhorn, for planning to publish the book in hardcopy, web format, and podcast.
Really enjoyed this interview. Thanks, Joseph.