Tons of stuff available for $7.49 each. It's the biannual sale at Christian Audio:
https://christianaudio.com/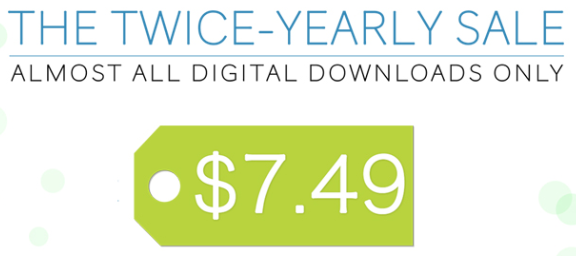 It's been going on for a few days. I'm sorry I don't know how long it lasts. It'll be back around the end of the year.
Hmm. The Institutes of Christian Religion for $7.50? It might be an intolerable listen but why not.
I tried it. Got further that way than my readings.